Students of the Month
2015 - 2016
Al-Eman, Aqeedah, Ibadah, Tawheed
Classes:
Al-Eman, Aqeedah, Ibadah, Tawheed
Classes:
Al-Eman, Aqeedah, Ibadah, Tawheed
Classes:
Al-Eman, Aqeedah, Ibadah, Tawheed
Students of the Month
2012 - 2013
Classes Aqeedah, Ibadah & Tawheed
Class Aqeedah, Ibadah & Tawheed
STUDENT OF THE MONTH
2011 - 2012
STUDENTS OF THE YEAR
2011 - 2012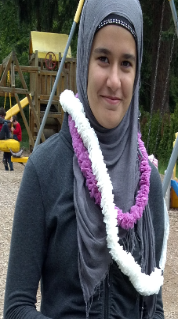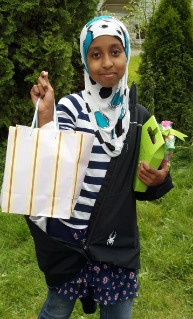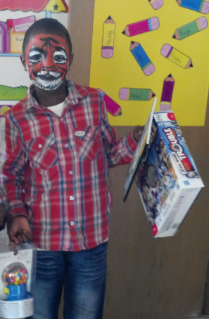 Students of the Year
2010 - 2011
STUDENT OF THE YEAR
2010 - 2011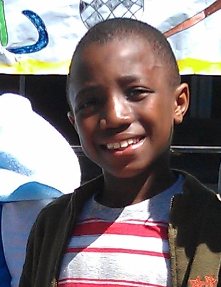 Musa
Congratulation on your academic achievements throughout the school year.
CONGRATULATIONS TO OUR STUDENTS OF THE YEAR!
May Allah Subhanahu wa Ta`alla make you successful in this life and the next. And may your summer break, Ramadan and Eid be full of joy and love, ameen!
Khala Tyseer and the entire weekend school will miss you until we meet again.