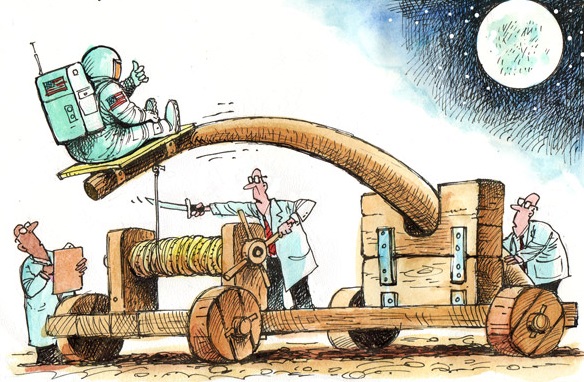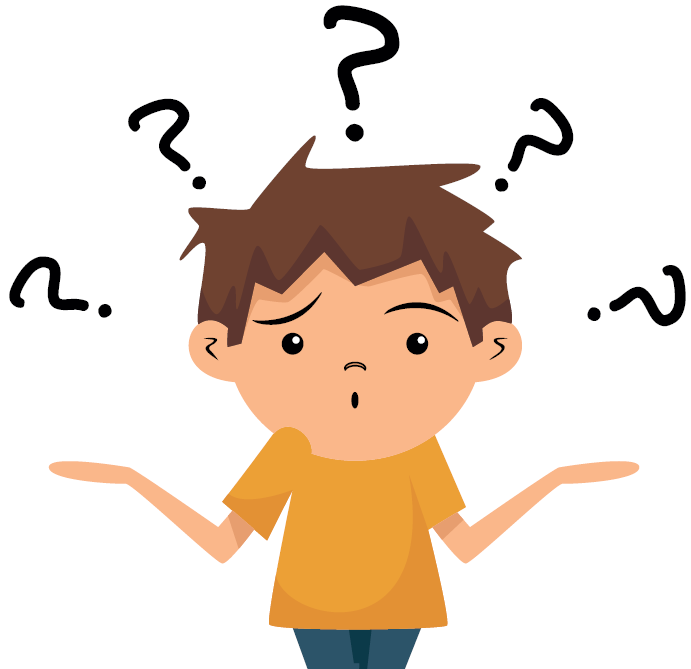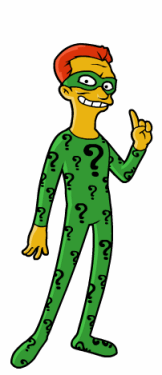 Riddle Me This!!

Question?
What can you hear
but not touch or see?
Your voice!
-----------
No one gave the correct answer but the CHEATERS below that together on one submission answered the question LOL
Best Answer "A sonic boom!"
By Suleiman Heyidar

Congrats you get candy (Yaaay!)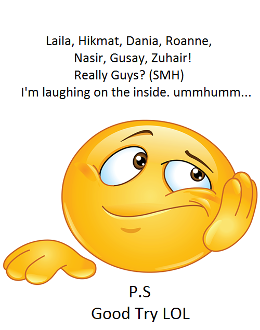 Riddle Me This!!

Question:
A lawyer, a plumber and
a hat maker was walking down the street.
Who had the biggest hat?
Answer:
The one with the
biggest head!
The Cheaters are at it again!
Laila, Hikmat, Dania, Roanne,
Nasir, Gusay and Zuhair,
YOU GUYS WIN NOTHING! (LOL and SMH)!
You guys tried it! Wait until I see you Saturday Insha-Allah.